JOIN US SUNDAYS
Worship 10:30 AM
Meeting at Blue Ridge Christian School:
15720 Calvary Rd, Kansas City, MO 64147
Follow the signs. We're in the elementary building (large annex building to the south of the main building).
WHAT KIND OF CHURCH

WHAT MISSIONAL MEANS TO US
We are a church with a focused mission. It's about building an honest to goodness vibrant community of diverse disciples who can be the hands and feet of Jesus. We believe as followers of Jesus Christ, we are called to love and serve the community that surrounds us as we grow closer in our personal relationship with God and others.

ONE THROUGH CHRIST
Our church is an indiscriminate community, and we believe God wants it that way. A snapshot of our planet from God's view doesn't include just one type of believer from one demographic. The diversity of the human race is all part of God's plan and his dynamic masterpiece. We believe in the almighty power of God to break down the barriers that separate his people and we believe that his amazing, steadfast love has the power to unify the Church and all its people as one body. We are all one family through Jesus. Lee's Summit Missional Church is non-denominational, evangelical church.

WE'RE NOT HERE TO JUDGE
What makes LSMC different? Let's be REAL (like really real). We are an active church that participates in serving and loving people fearlessly. No matter where you're at in your walk, we want to walk alongside you. We know that God's not finished with any of us yet. We hope you're excited about belonging to a church that is open to having honest conversations about the big issues confronting our world and bridging the gaps to create new, meaningful relationships. Come to the table just as you are and let's talk about our faith, the Bible, what Jesus did for you, and what we can do in response to God's grace.

GROW WITH US
You are invited. Whatever your relationship with God, we hope it grows stronger and we can be a part of that journey.
SERMON & WORSHIP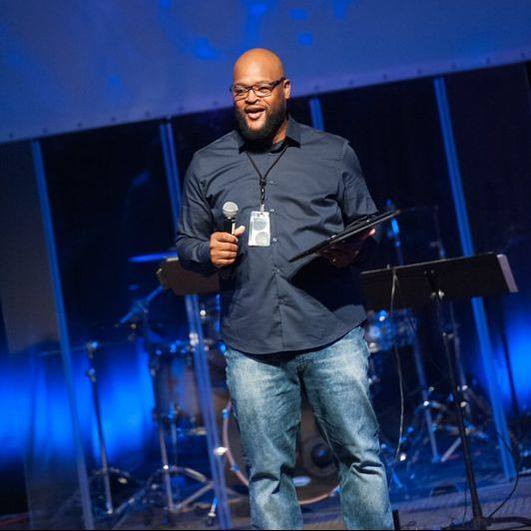 WORSHIP
Our sermons are about what the timeless Word of God means to us still today. Sermon messages are relevant, Bible based, and centered around equipping you for your life here today and tomorrow. We share Communion on the 1st Sunday of every month and visitors are welcome.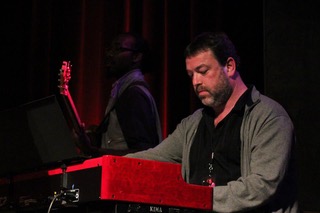 PRAISE
We love music and what better way to praise the Lord than through song! We are blessed to have a gifted worship music director, Brian Ward, to lead our congregation in worship and praise with hymns, contemporary, and gospel music.
CHILDREN & YOUTH

WORSHIP
We are a growing church that believes in the importance of growing disciples of all ages. We believe it is important for children and teens to feel connected and to be a part of the larger congregation for Worship, Communion, and etc. Children and Youth are invited to be a part of our communal worship services at 10:30 AM to worship with their families and the congregation. The nursery will be open during service if you need a place to take your little one to nurse or take a break.
SERVING & FELLOWSHIP
We offer mission and fellowship opportunities for children and youth to join in. Teens are also welcome to serve in the church through varies ministry teams.
MINISTRY LEADERS
Erica McDonald, Julie Souders, and Aimee Starr are our Children's ministry teachers.
We hope your family will join us this Sunday. Please contact us if you have any questions.