Our Mission
Reaching Up: Loving God
Reaching Out: Loving Others
Our Vision
To create a community where biblical and family values matter, with authentic worship, Bible based teaching, serving our local communities, and building a culture where everyone's story matters.
THEY WILL KNOW US BY OUR LOVE
We are a church that is NOT focused on building church culture. We are focused on building and developing community through relationships that reflect God's love. You will NOT find the following at Lee's Summit Missional Church:
COMPETITION
We consider others better than ourselves. "Do nothing from selfish ambition or conceit, but in humility regard others as better than yourselves. Let each of you look not to your own interests, but to the interests of others." Philippians 2:4 ESV
CELEBRITY
Jesus is the only celebrity in the Kingdom of God! We promote Jesus, not our pastor. We are not interested in having the best worship band or the state of the art building, We are focussed on authentic worship and making sure our facility meets the needs of our congregation. "Whoever exalts himself will be humbled, and whoever humbles himself will be exalted." Matthew 23:12 ESV
NATIONALISM
We love and respect our country and those who serve and protect it, but we know we are first citizens of God's Kingdom. "There is neither Jew nor Greek, there is neither slave nor free, there is no male and female, for you are all one in Christ Jesus. And if you are Christ's, then you are Abraham's offspring, heirs according to promise." Galatians 3:28-29 ESV
FEAR
One of the greatest gifts from Christ is freedom from fear. "Fear not, nor be afraid; have I not told you from of old and declared it? And you are my witnesses! Is there a God besides me? There is no Rock; I know not any." Isaiah 44:8-10 ESV
DISCRIMINATION
There is no discrimination in God's Kingdom! "Go therefore and make disciples of all nations, baptizing them in the name of the Father and of the Son and of the Holy Spirit, teaching them to observe all that I have commanded you. And behold, I am with you always, to the end of the age." Matthew 28:19-20 ESV
Community Partners
Lee's Summit Missional Church is committed to partnering with other ministries and non-profits that share our mission and values.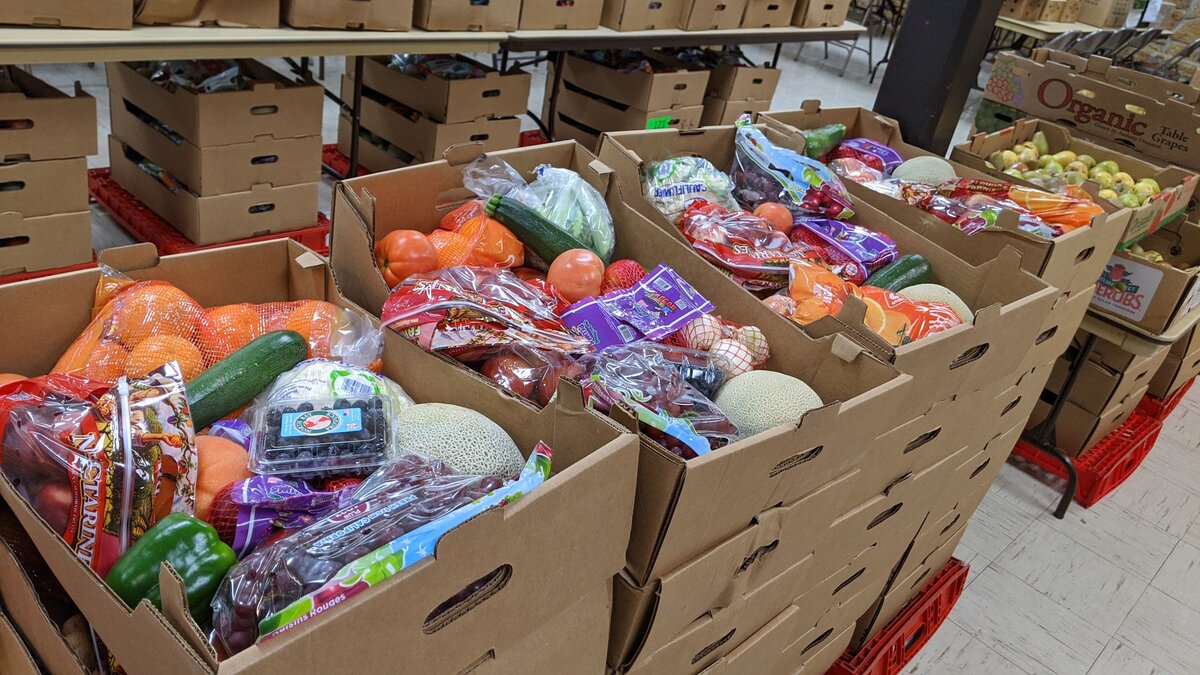 Coldwater Lee's Summit
Coldwater provides a variety of services for the community to feed hungry kids, a community food pantry, a clothing closet, and more.
Contact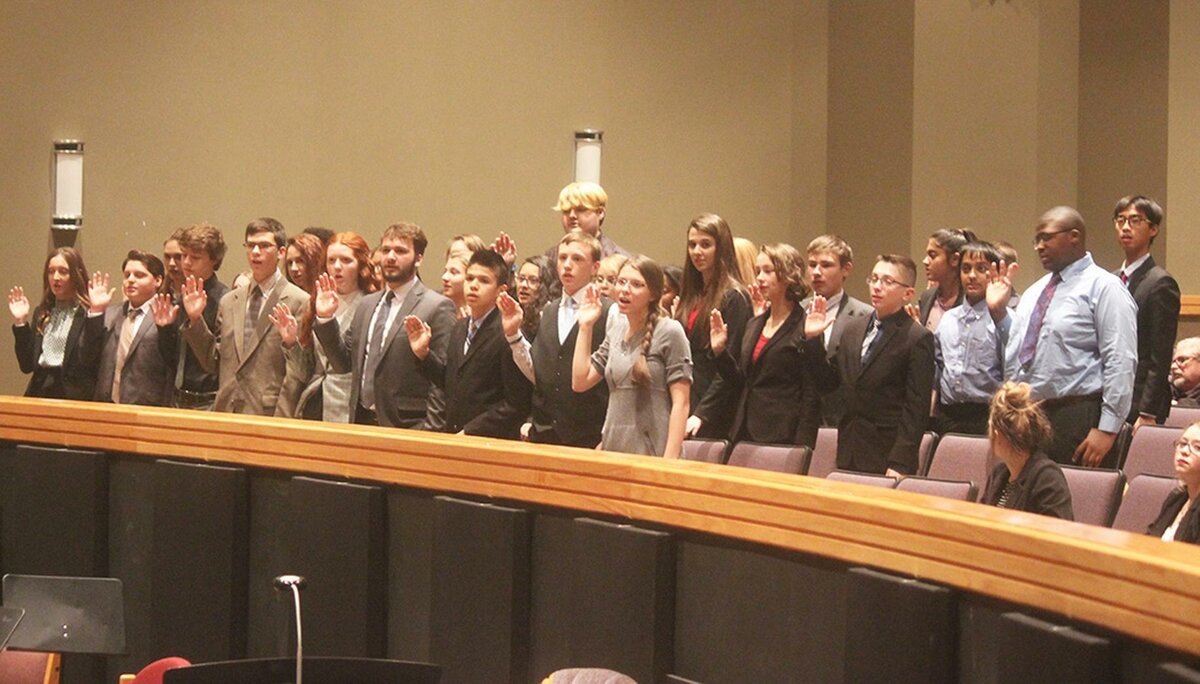 Independence, MO Youth Court
Youth Court is a peer court. Juvenile offenders are given the choice of appearing before the Youth Court or going to Jackson County Family Court.
Contact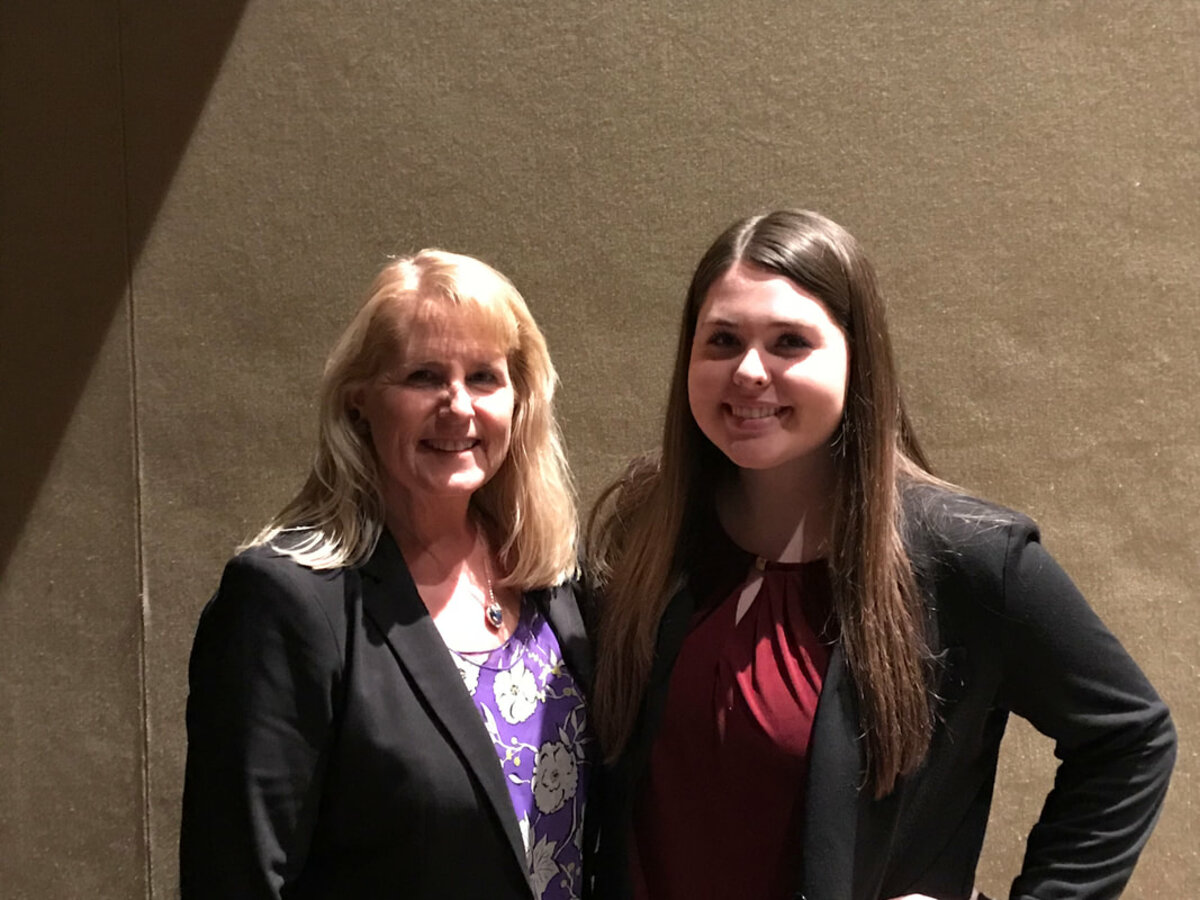 Eastern Jackson County Youth Court
Every juvenile offender deserves a second chance. Youth Court is a peer tried court. Defendants sentenced in Youth Court will not have permanent juvenile records.
Contact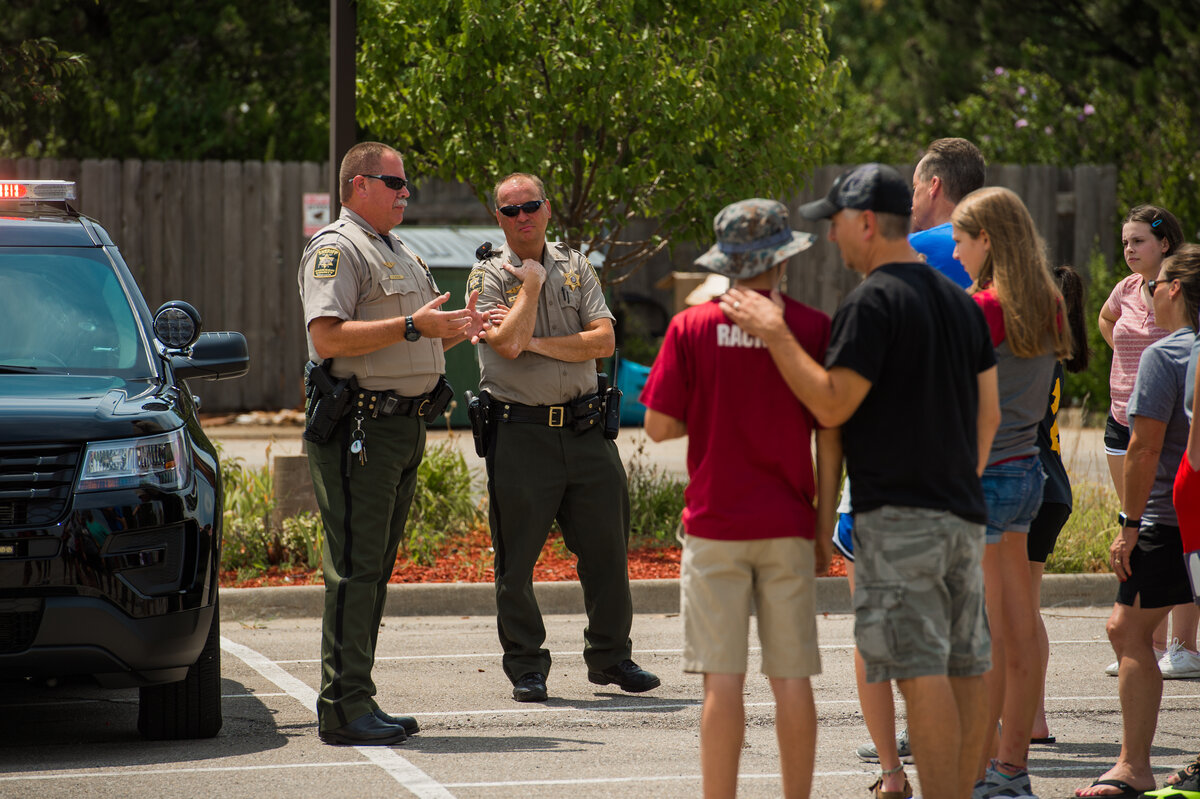 Jackson County Sheriff's Department
Through the Ezekiel Project, we partner with local law enforcement to promote community relationships.
Contact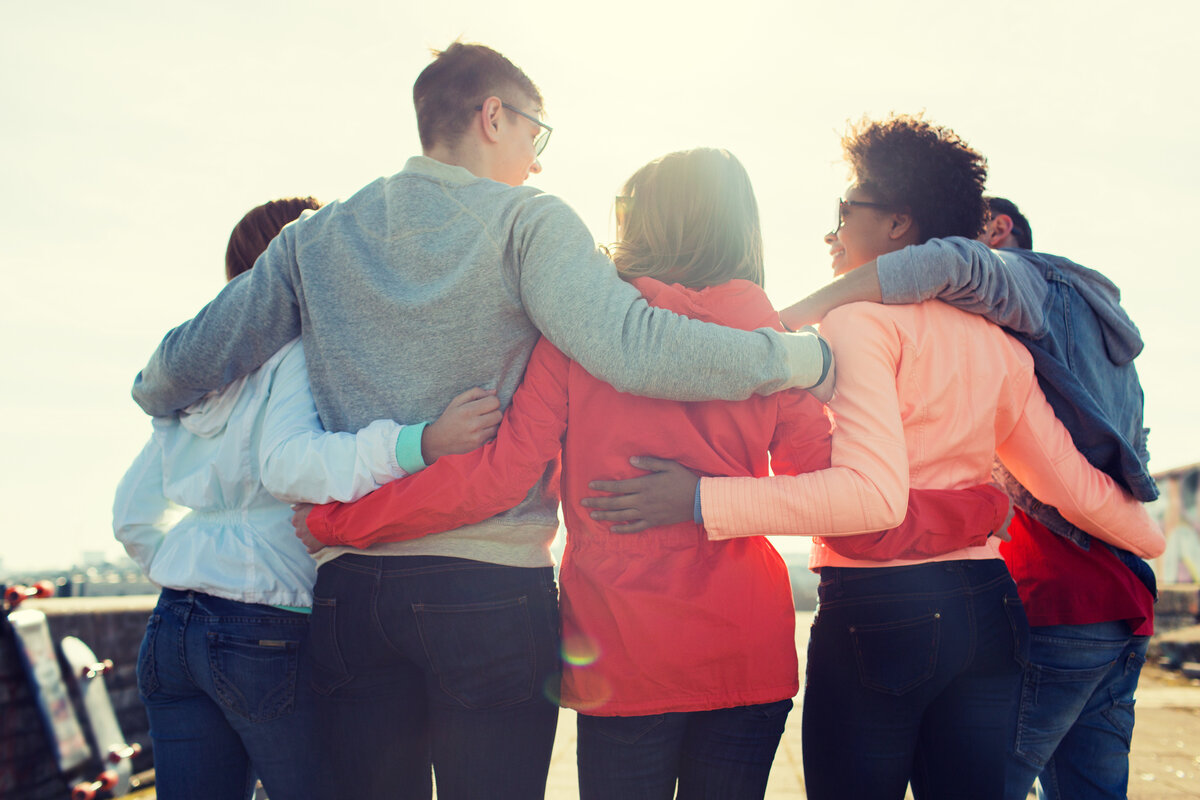 Community Solutions Focus Group
Community-minded people, believing that this is a great city with great people, coming together to change the narrative in Lee's Summit, addressing the issues, working the problems, finding solutions together.
Contact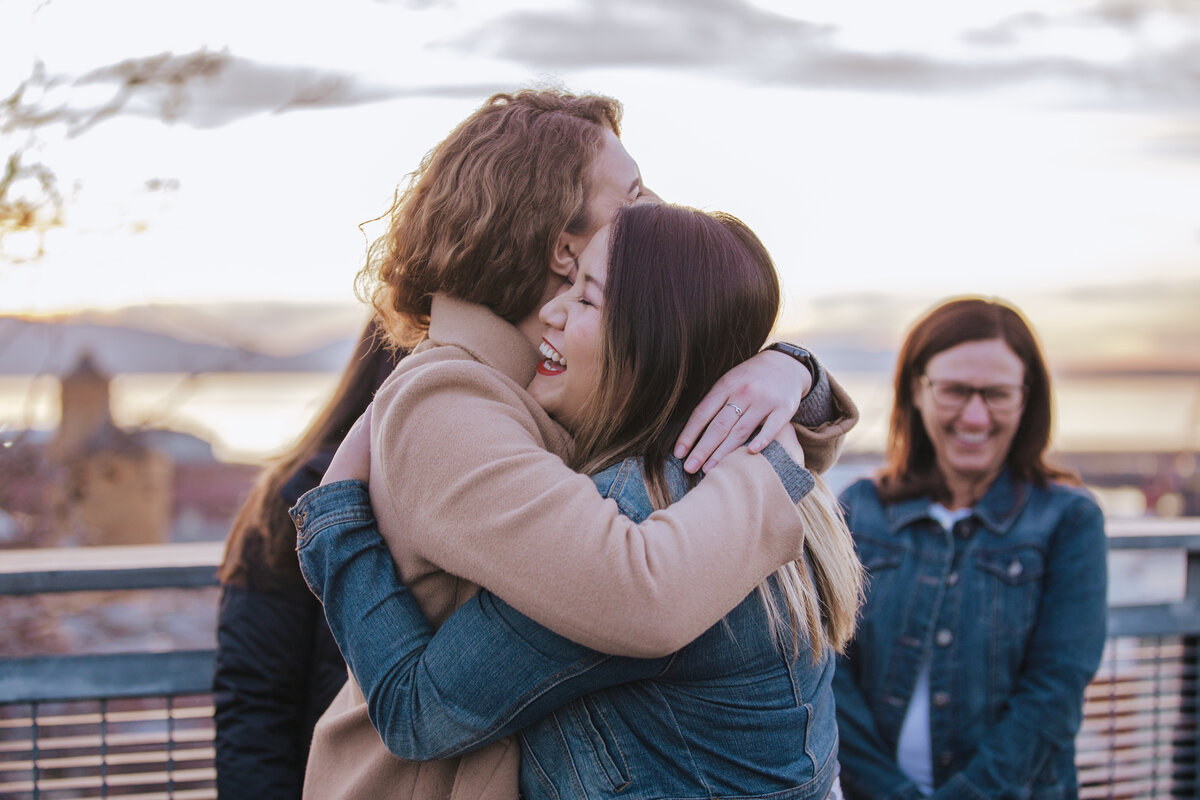 If Not For Grace
If Not For Grace Ministries promotes and embraces the restorative power of forgiveness in the lives of women, men, and families wounded by abortion.
Contact