Join Us For Service
We are meeting at BRCS in the annex to the south side of the main building.
Visiting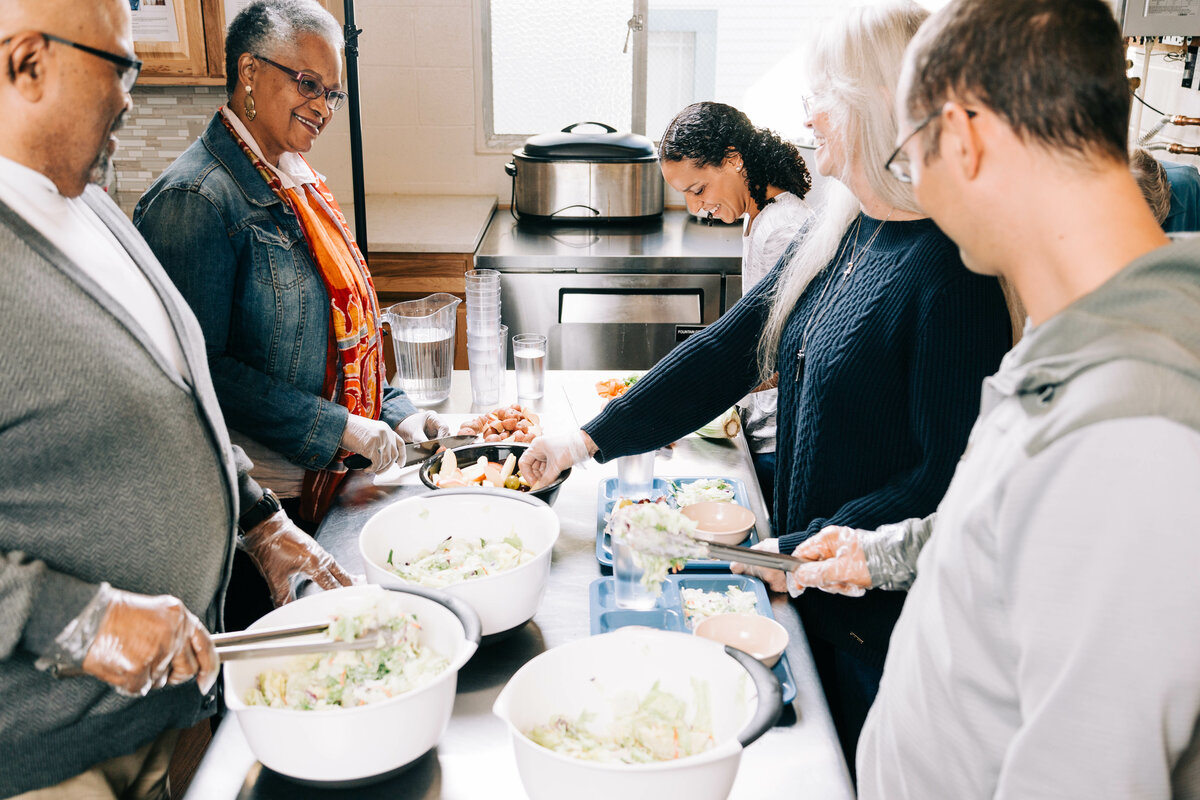 Volunteer
Our Mission is to Serve the Community. Sign-up to join us.
Make a Difference
Phone in this Sunday! 10-24-2021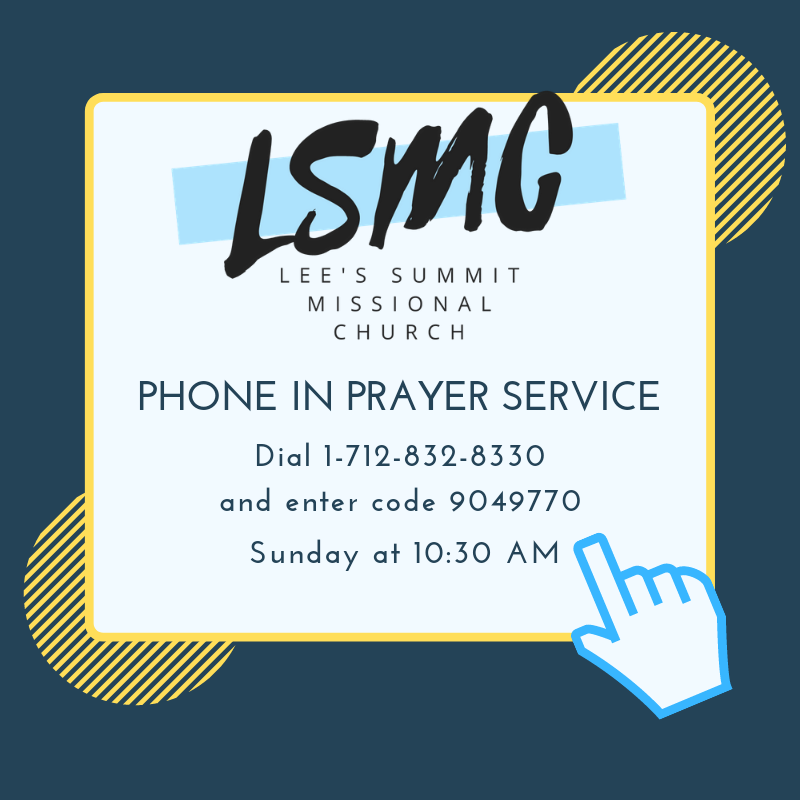 Due to a good chance of thunderstorms, we're postponing the outdoor service & cookout. We've decided to do a call in prayer service at 10:30 AM tomorrow. Please use the number for the prayer line.
Dial 1-712-832-8330 and enter code 9049770 to join us at 10:30 AM from home.